FSU/TMH Research Collaboration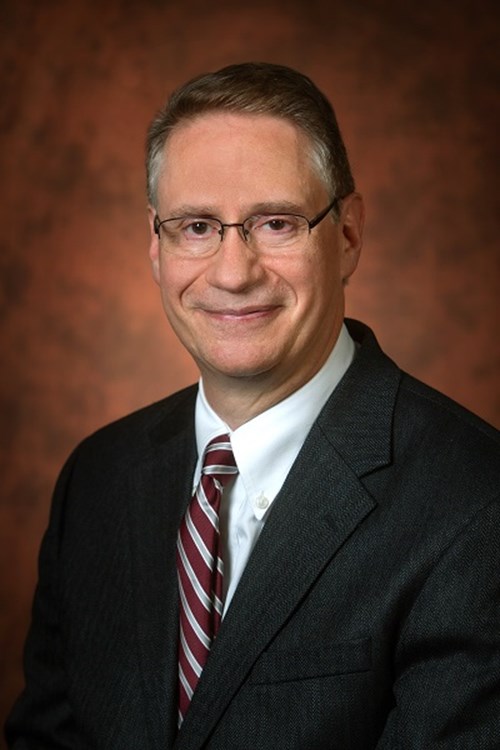 Joe Frascella, PhD
Chief Clinical Research Officer
3012 Westcott North, Room 3021
(850) 645-0470 | jfrascella@fsu.edu
PhD, Experimental Psychology/Neuroscience, Brown University
MSc, Experimental Psychology, Brown University
AB, Biopsychology, Hamilton College
Joe is the Chief Clinical Research Officer for the FSU/Tallahassee Memorial HealthCare research collaboration. In this role he works with FSU researchers, TMH clinicians, the FSU Office for Clinical Research Advancement and the TMH Office of Research to foster and facilitate research collaborations between the two institutions. Joe holds a joint reporting relationship to the FSU Vice President for Research and the TMH Vice President and Chief Integration Officer. He joined FSU from Legacy Research Institute in Portland, Oregon, where he was Vice President of Research and led a highly translational biomedical research program. Prior to his position at Legacy, Joe served in a number of different leadership roles at the National Institutes of Health and its affiliates. He also was a senior research scientist for the Vice President for Research at the University of Maryland, an assistant professor at Brown University, and a research physiologist at the Armed Forces Radiobiology Research Institute.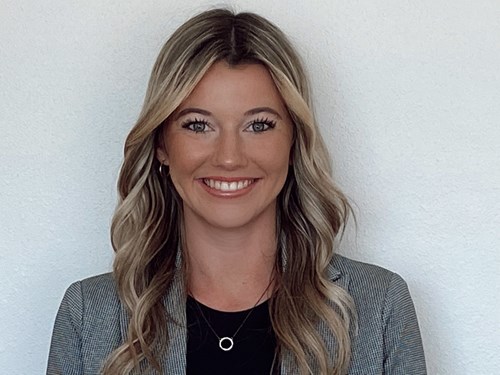 Alix McKee, BS
Clinical Research Coordinator
TMH/FSU
2110 Centerville Rd., Suite C (North building) Tallahassee, FL 32308
(850) 431-4947 | Alix.mckee@tmh.org or aomckee@fsu.edu
BS, Psychology, Florida State University
Alix is the Clinical Research Coordinator for the research collaboration between Tallahassee Memorial HealthCare (TMH) and Florida State University. A member of the TMH Office of Research, she works alongside the FSU Office for Clinical Research Advancement to develop, establish, and maintain productive relationships with TMH clinicians and FSU research collaborators. Alix works with principal investigators to manage study teams, develop and execute effective recruitment strategies, implement study design, and assist in TMH IRB submissions. As a recent graduate of Florida State University, Alix joins TMH/FSU with prior experience across several different lab settings at the university. She looks forward to helping others excel in the field of clinical research.
---